In the Creative City of Fabriano, 4 days dedicated to Music, Art, Cinema, Theater, Literature, Exhibitions, and Conferences. FFF will oversee the Cinema Cluster with the screening of the film 'A Dangerous Comedy' in the presence of the director Alessandro Pondi and the cast.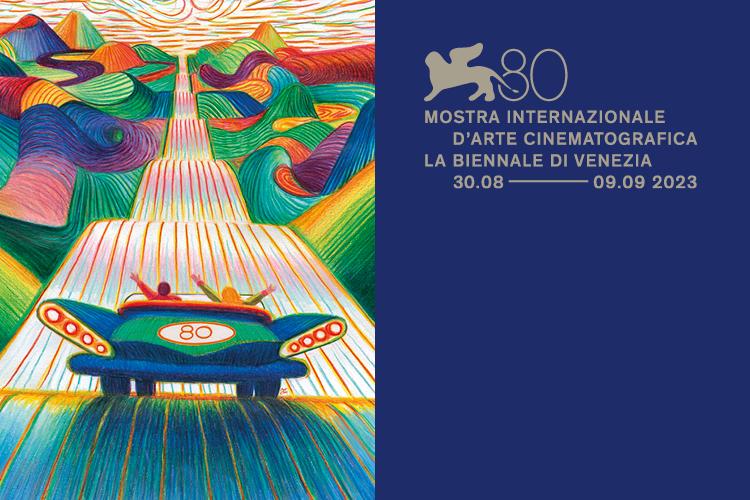 The 80th edition of the prestigious Venetian event, from August 30th to September 9th, features a very high-level program. Six Italians are competing to win the Golden Lion: Stefano Sollima, Edoardo De Angelis, Pietro Castellitto, Saverio Costanzo, Matteo Garrone, and Giorgio Diritti.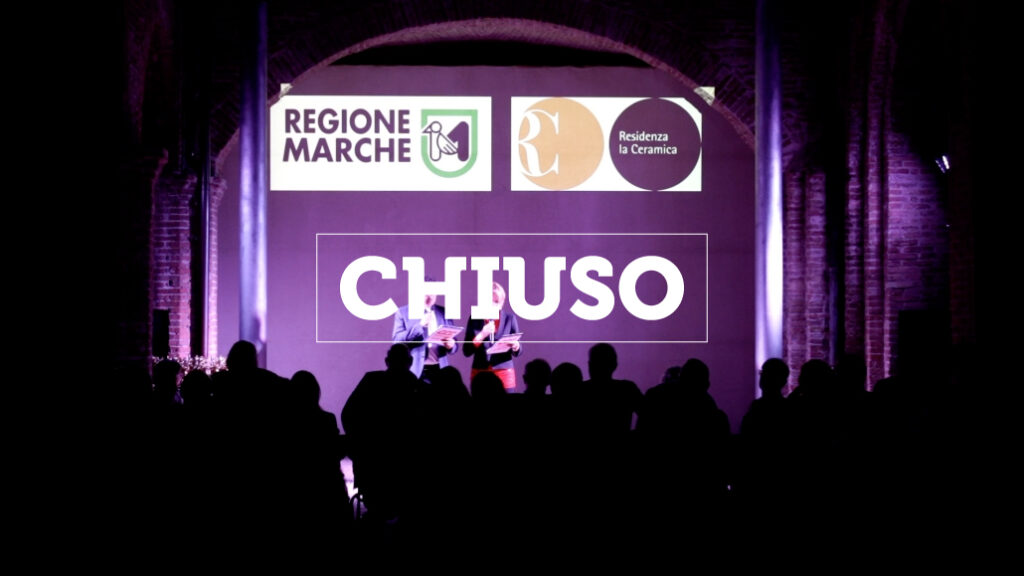 Over 300 short films have been submitted to the 11th edition of the Fabriano Film Fest, coming from more than 40 countries worldwide. The committee is currently evaluating all the works to select the best ones that will advance to the final round. The chosen titles will be published shortly.