INTERNATIONAL
FILM FESTIVAL
OF FABRIANO
Cinema Montini
Fabriano ITALY
The Fabriano Film Fest, is an International Film Festival, now in its XI edition, held annually in Italy in the city of Fabriano. The FFF's mission is to support a Cinema that makes you think; one which addresses the important issues of our contemporary society, to question its contradictions and break down its preconceptions. Through Cinema, we can bring audiences together and pave the way for a more empathetic and harmonious society. We believe that the short film, it its immediacy, can make a difference and especially for young people. Shared in this belief is how powerful culture is in shaping people's minds and their way of thinking. We honor Cinema in its ability to bring communities and audiences together and with this, we have curated a Festival which we believe to encapsulate the various ways Cinema and the Arts can do this. In addition to the screenings of Italian and International Short Films, our Program includes a collection of retrospectives, School workshops, screenings which are out of competition, live readings, book presentations, masterclasses, screenings of first and second direction Italian feature films, live concerts, and many more activities to come. This year's Festival will reflect 'The 17 Goals' of the United Nations, 2023. We believe that making our audiences aware of environmental issues, inclusivity, equality and respect for cultural differences, is not only fundamental to the Fabriano Film Festival, but for our collective futures.

In the Creative City of Fabriano, 4 days dedicated to Music, Art, Cinema, Theater, Literature, Exhibitions, and Conferences. FFF will oversee the Cinema Cluster with the screening of the film 'A Dangerous Comedy' in the presence of the director Alessandro Pondi and the cast.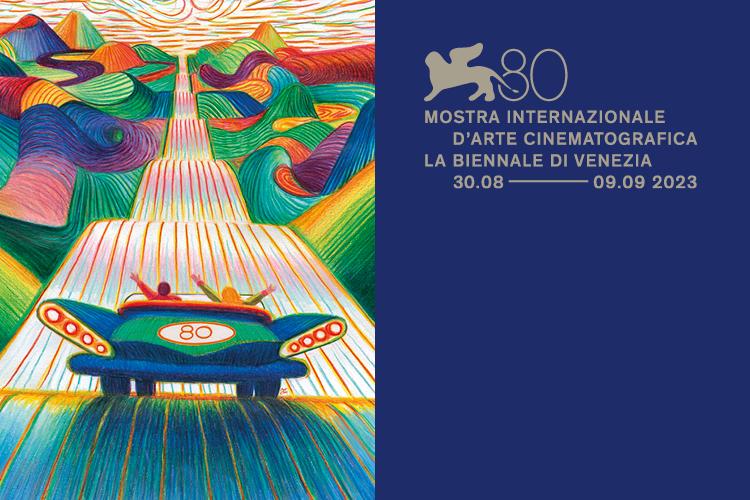 The 80th edition of the prestigious Venetian event, from August 30th to September 9th, features a very high-level program. Six Italians are competing to win the Golden Lion: Stefano Sollima, Edoardo De Angelis, Pietro Castellitto, Saverio Costanzo, Matteo Garrone, and Giorgio Diritti.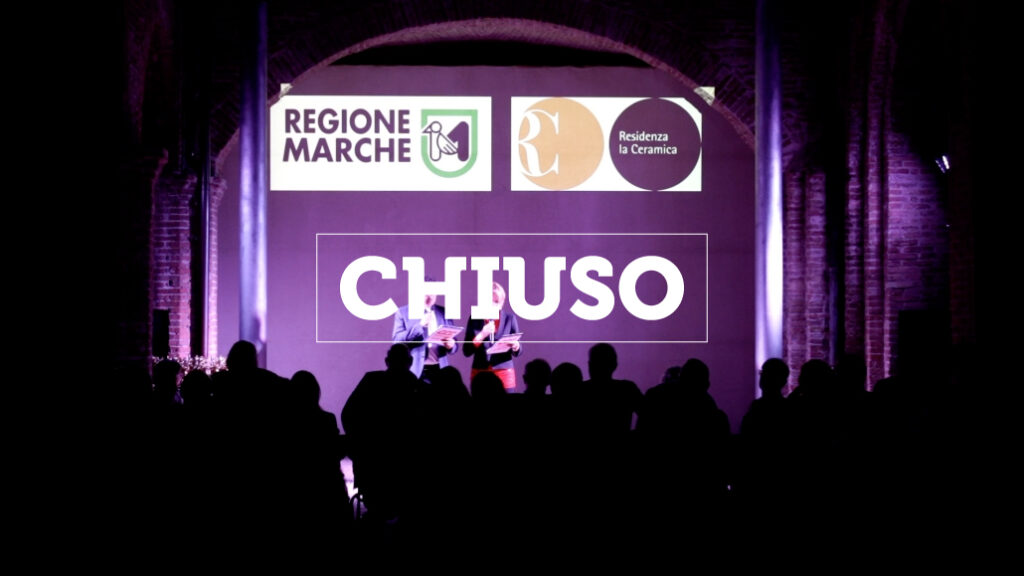 Over 300 short films have been submitted to the 11th edition of the Fabriano Film Fest, coming from more than 40 countries worldwide. The committee is currently evaluating all the works to select the best ones that will advance to the final round. The chosen titles will be published shortly.